Exterra Carbon Solutions: A star in the making for industrial decarbonization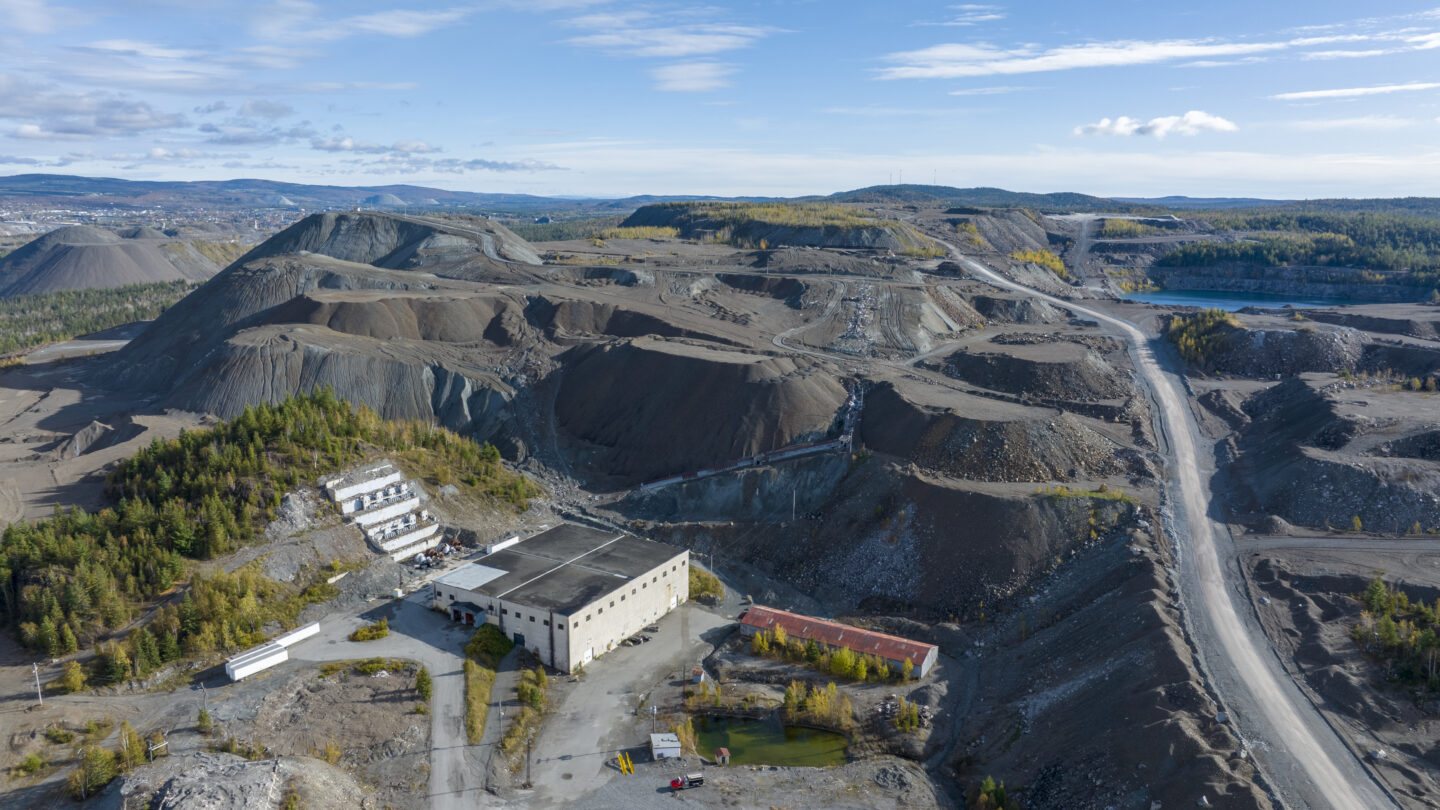 MONTREAL, Oct. 16, 2023 – Exterra Carbon Solutions (Exterra), a pioneering company in sustainable carbon storage technology, closed its second round of financing of CAD 2.1 million earlier this summer, and is preparing to launch its next round of funding. Founded in 2021, Exterra is the first company in the world to realize and monetize rapid, durable carbon sequestration through engineered mineral carbonation of mine tailings.
Experiencing rapid growth, Exterra is using this financing to accelerate the transition from laboratory scale to pilot and demonstration operations. Building on its growing momentum, the Quebec-based company also aims to grow its team and to establish strategic partnerships with major Quebec emitters looking for permanent CO2 sequestration. In the short term, Exterra's goal is to build Quebec's first permanent carbon storage and circular economy center, called Hub One.
The participation of Investissement Québec and Propulia Capital marks the company's first institutional investments. A group of angel investors specializing in clean technologies and the mining industry also participated in the round. Since its founding, Exterra has raised a total of CAD 4.1 million to scale up its innovative solution, including a grant of over CAD 1.2 million from the Innovation Program, managed by Investissement Québec as an agent of the Quebec government.
A key player in the energy transition
Exterra directly fights climate change by reducing CO2 in the air by rapidly, safely, and irreversibly storing it in mineral carbonate form. Additionally, its exclusive patent-pending process enables the extraction of critical, strategic minerals such as nickel, and generates first-class carbon credits for industrial emitters and direct-capture companies.
Looking ahead, Exterra will begin validating the potential of its process at the scale of 100 tCO2 per year in 2024, with the aim of reaching 1,000 tCO2 per year by 2025. At full capacity, Exterra's "Hub One" plant will be able to store over 500,000 tCO2 per year, the equivalent of planting over 25 million trees or taking 100,000 gasoline-powered vehicles off the road each year.
Quotes
"In the face of the climate crisis, it's imperative that we innovate at an rapid pace to make an impact. At Exterra, we're on track to develop a proven carbon storage solution, and we're determined to position Quebec as a global leader of innovation and decarbonization through the commercialization of our proprietary, cutting-edge technology. We're proud to be pioneers in the fight against global warming, but also committed to rehabilitating mining sites by giving tailings a second life through CO2 sequestration." says Olivier Dufresne, CEO and co-founder of Exterra.
"Exterra Carbon Solutions will play a part in our fight against greenhouse gases, to the benefit of the Quebec economy. The circular approach of its technology is innovative. It makes it possible to produce strategic and essential minerals from a sustainable development perspective, which is an advantage for Quebec," says Pierre Fitzgibbon, Minister of the Economy, Innovation and Energy, Minister responsible for Regional Economic Development and Minister responsible for the Greater Montreal Area.
"Exterra's revolutionary technology has the potential to solve two major obstacles in the fight against climate change: the extraction of strategic minerals and the safe and sustainable storage of CO2. This investment reflects our belief in the need to rally and sponsor innovative solutions and the leaders behind them. These actions will enable our economy and society to thrive on a planet with limited resources. We're delighted to continue supporting Exterra's excellent team to propel its positive impact," adds Geneviève Biron, founder and president of Propulia Capital.
About Exterra Carbon Solutions
Exterra Carbon Solutions is a leading carbon storage technology company based in Quebec, Canada. The company specializes in accelerated carbon mineralization using mineral residues and offers turnkey solutions to industrial emitters or direct carbon capture companies for the safe, permanent, and verifiable storage of their CO2.
View the original article on Newswire: Exterra Carbon Solutions: A star in the making for industrial decarbonization (newswire.ca)